Health
Death to America's Manicured Lawns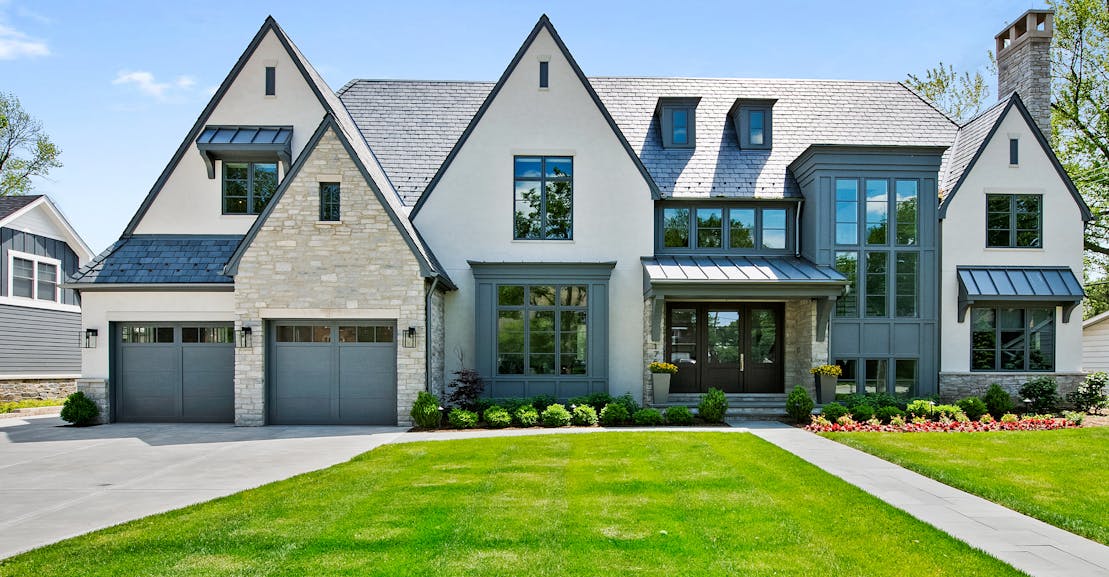 Likewise, lawn mowers, running on inefficient combustion engines, have been understood for decades to be one of the single most inefficient uses of fossil fuels. In 1999, California legislators formally recognized that "a gasoline-powered lawn mower run for an hour puts out about the same amount of smog-forming emissions as 40 new automobiles run for an hour." The state Air Resources Board offered a rebate program in which residents could exchange their gas-powered mowers at Home Depot and purchase an electric mower for under $100. Even Fox News was on the case in 2009, publishing a both-sides story that at least acknowledged the damage that companies like John Deere were doing by not producing a more efficient electric alternative. But like yards, the machines we use to keep them uniform function as a status symbol, with half-acre plots somehow necessitating zero-turn behemoths more suited to maintaining entire fields.
The reason the campaign against turf lawns has progressed so slowly comes down to an interesting confluence of individualization and mass action. On the one hand, dragging suburbanites and wealthy urban homeowners away from their yards risks over-focusing on the individual action side of climate change, when there are entire industries—producing fertilizer, lawn mowers, and turf seeds—constructed to encourage the continued existence of lawns. But on the other, it's impossible to understand why turf lawns persist in the west, southwest, and elsewhere without acknowledging that for many of those fortunate homeowners, a well-kept yard doubles as a status symbol. That white picket fence doesn't shine as much without a gleaming, weed-free lawn underneath it.
To that end, the assessment offered by Hamilton Nolan at Gawker in 2013 still serves as the most concise takedown of the crowning glory of middle- and upper-class households. Some eight years later, lawns remain a "false idol," representing the "ancient American ideal of taming nature to our own ends." Whether local governments can turn lawns from idols to pariahs in the coming years will say a lot about Americans' commitment to sensible water policies and, more broadly, not killing ourselves over aesthetics.
Most Related Links :
newsbinding Governmental News Finance News