News
Certbolt CompTIA Network+ Certification: Earn It to Land Your First Job in IT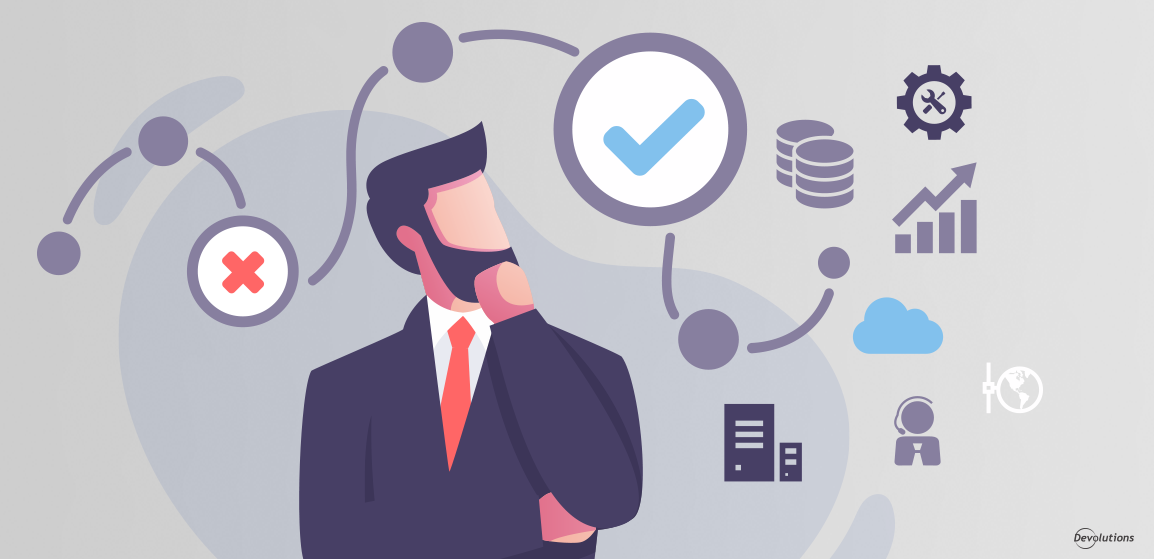 CompTIA certifications provide an avenue for career growth. And if you thought the A+ badge is everything you need to succeed, remember that once you start this path you delve into the process of the constant development of your skills. That is why earning the next credential, Certbolt CompTIA Network+ will be a wise decision.
When it comes to building a career, it's known that prosperous ones started from creating a strong knowledge base. So, if you want to outshine your competitors and stay ahead of the pack, prepare to first validate your core skills. And this is where Network+ becomes handy. It is trusted by thousands of professionals around the world, and in this article, we'll be discussing its main details such as the structure of its associated test, exam success tips, and your salary potential.
CompTIA N10-007: Exam Overview
Candidates pursuing the Certbolt CompTIA Network+ badge must take and pass N10-007 exam. This is a 90-minute assessment that brings 90 items in multiple-choice and performance-based formats and requires candidates to gain 720 points out of 900. For more visit Certbolt.com
Students can register for the test through the Pearson VUE platform and take it either online or from a physical location after paying a fee of $329. Speaking of the exam outline, N10-007 involves 5 knowledge areas as listed below:
Network Troubleshooting and Tools (22%)
Network Security (20%)
Network Operations (17%)
Infrastructure (18%)
Networking Concepts (23%)
Passing the Network+ Exam
All certification tests require adequate preparation using the best study materials. If you want to ace N10-007 effortlessly in the first attempt, here are the 3 best tips to guide you:
To avoid filling your brain with unnecessary information, download the list of the exam objectives and learn them one by one. Use different training resources to grasp all the details. This can be time-consuming and exhausting but it's crucial for your success.
Become part of an online community
Finding the best platforms to get advice on polishing your skills and receive learning tips from fellow candidates might be enough to help you crack the test hassle-free. Network+ study groups are all over, sharing useful resources, tips, and materials that are all geared towards exam success.
Design an effective study plan
Actually, it won't be right to start your preparation without first understanding what the test entails. Start by coming up with an ideal study plan that addresses all the themes, the amount of time required, the sources of information, and other important details. This will help you dedicate more time to the challenging topics and measure your progress.
CompTIA Network+: A Boost to Your Earning Potential
The Certbolt CompTIA Network+ badge can provide you with Examlabs skills to help you build an industrious career. According to the PayScale salary report, the average salary for a Network+ certified IT professional is about $66k per year. The job titles you can obtain include network support technician, network administrator, systems administrator, and network engineer, to name a few.
Conclusion
Information technology is the driving force behind many innovations today. And it not only provides the tools and infrastructure to help companies streamline their operations but also lays the benchmark for career growth. There are lots of IT job roles you may find interesting. And if you want to take the first steps in the field, you won't regret earning the Certbolt CompTIA Network+ certification. Start your training today and explore how this badge can improve your value in the job search market.