News
Urbanista's solar-powered ANC headphones never have to be charged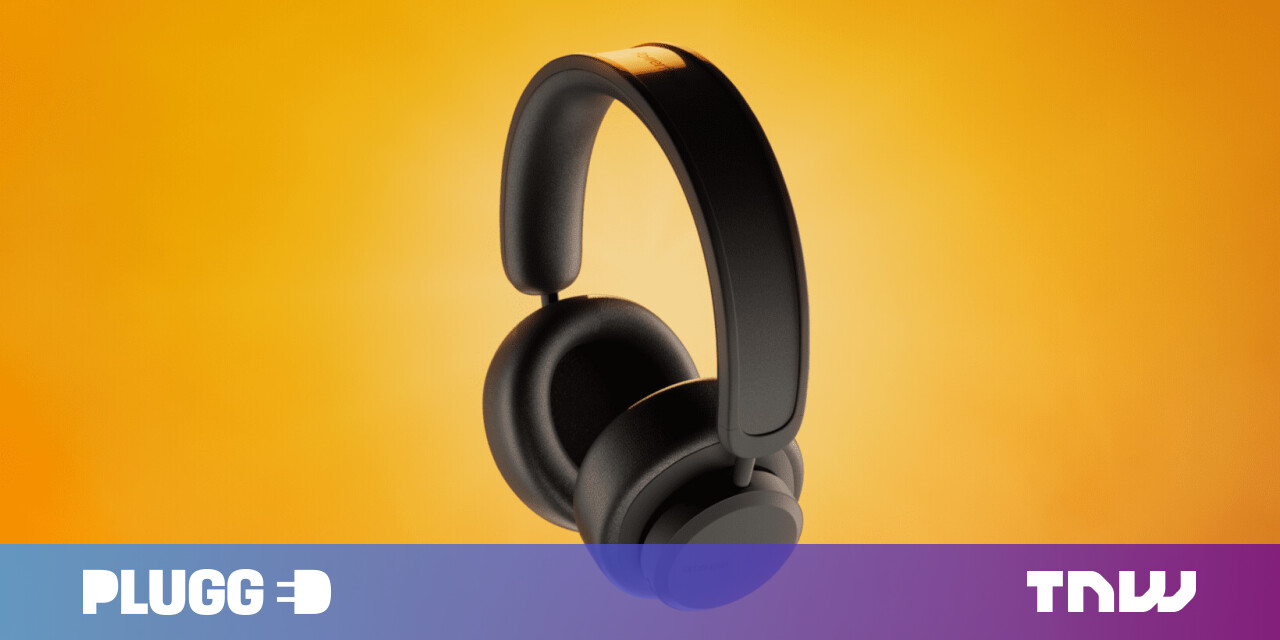 We all know the term 'wireless' headphones is a big fat lie. No matter how long the battery life, you eventually need to charge them. And guess what: that involves a wire! Even with so-called wireless charging headphones, the charging stand involves a wire too.
Urbanista's new Los Angeles headphones are solar-powered, so they can rightfully be called wireless headphones. At $199, they promise to never need to be connected so long as you have access to light — sunlight or otherwise. This is despite the fact that they feature active noise cancelation and ambient sound modes, features that use additional power over basic audio playback alone.
Urbanista teamed up with Exeger, another Swedish company, for its Powerfoyle solar technology. The headphones are essentially able to play music virtually indefinitely so long as they have access to light, but they have up to a 50-hour battery reserve should you be stuck in some deep dark dungeon for a couple of days.
If your life is a world of darkness, the headphones can charge via USB-C. The headphones also manage to conserve some power with on-ear detection, automatically pausing playback when you take the headphones off. Still, just an hour of sunlight will provide two hours of playback, while an hour next to a typical window should provide an hour of music too.
Honestly, it all almost sounds too good to be true; the headphones look sleek, they have almost all the features I'd want, they virtually never have to be charged, and they're reasonably priced.
We'll have to try them for ourselves to put Urbanista's claims to the test — and, crucially, make sure the sound is actually any good — but so far, these are some of the most interesting headphones I've seen in a while.
Unfortunately, Urbanista isn't providing a release date yet, but you can sign up for updates here.
Did you know we have a newsletter all about consumer tech? It's called Plugged In –
and you can subscribe to it right here.

Most Related Links :
newsbinding Governmental News Finance News